Education
Innovation is an interdisciplinary subject that deals with technical, human and business perspectives on innovation and the innovation process.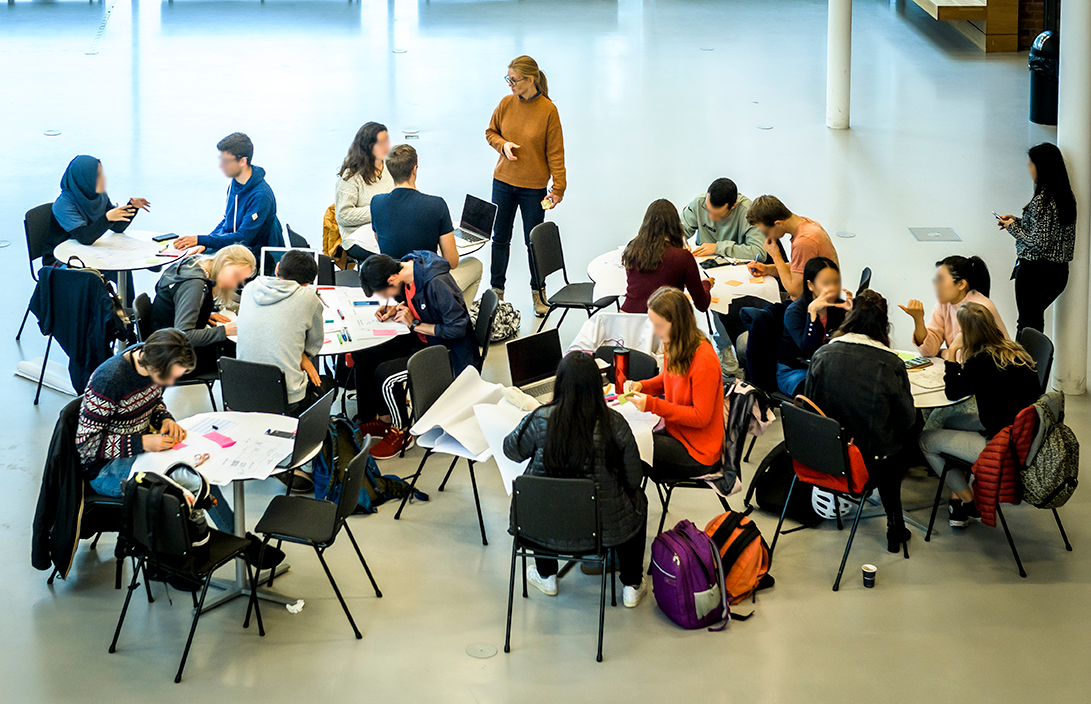 If new products and services are to be innovations, it is important to integrate technology with user needs and business models. User-friendliness, technical feasibility, commercial viability and sustainability are important criteria that should be considered for a successful innovation process. Since innovation processes almost always involve a journey into at least partially unknown terrain, it is important to work with an iterative method where experience-based learning is made possible and utilized.
Computer Aided Engineering
Industrial design has become more and more important for companies producing products for a increasingly competitative and demanding market. The aim of the course is for the student to able to value and argue about what can be achieved through integration of industrial design efforts and industrial design research in industry.
Read the course syllabus for more information.
Contact course responsible, Per Kristav, if you have any questions: per.kristav@design.lth.se
The course Innovation Management aims to provide students with fundamental knowledge of the phenomenon of innovation and innovation processes from the perspective of firms and organizations, as well as to enable students to use basic theoretical and practical tools to understand and handle real-world innovation processes.
Read the course syllabus for more information.
Contact course responsible, Torben Schubert, if you have any questions: torben.schubert@circle.lu.se
Product Development Process
Page Manager: | 2023-09-12